Staff
Riverbend Property Management is located at 239 Titcomb Hill Road in Farmington, Maine. Office hours are Monday, Wednesday & Thursday from 9 a.m. to 3 p.m. Please call the office at 207-778-6088, email info@riverbendmaine.com or call our cell phone at 207-491-1629 to arrange an appointment.
Byron "Buzz" Davis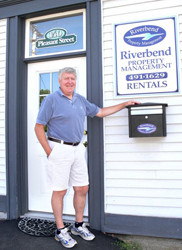 Owner and President of Riverbend Property Management. Buzz and his wife Taffy started in the property management business fourteen years ago. They currently own five of their own rental properties and manage another seven properties in Farmington.
Susan DeRusha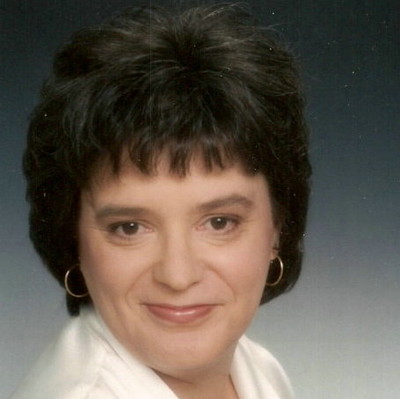 Is the Office Manager at Riverbend Property Management. Susan has over 30 years of office experience. Please call the office or stop by during regular business hours with your questions, comments or concerns.
Benjamin "Ben" Davis
A family-owned business Ben has joined Riverbend Property Management as the Maintenance Technician. Ben provides many valuable services to our tenants. Yard work, snow removal, repairs, and painting to name a few.